Florida Elite Volleyball Academy
Power, Precision, Passion, & Pride
Anchored by the best coaching available in the state of Florida, and a unified coaching and player development philosophy, FEVA will help develop student-athletes achieve their highest level of competition and prepare them for the next stage of play.
 Email us at feva@fevolleyball.com to get on our mailing list and stay up to date with tryouts, mini-camps, and upcoming opportunities. 
 Attention Competitive Coaches. Florida Elite is always looking for those who can help our players achieve personal, competitive, and professional excellence. Email us at feva@fevolleyball.com to find out more. 
Whether your athlete is just starting out, or they are being actively recruited by NCAA Division 1 Schools, FEVA is here to help them achieve their maximum potential. We provide training and education on perfecting player skills, health, strength, agility, and volleyball IQ. Led by Katia and Fernando Saavedra, FEVA coaches and teams are equipped to compete at the highest levels of competition. 
TEAMING UP
Partnering with Brandon Elite
FEVA is proud to announce that we will be joining forces with our friends at Brandon Elite Volleyball Academy. FEVA will  manage all club teams and continue to provide top level coaching to all of our athletes, while BEVA will manage camps, clinics, and other volleyball training services. Our coaching staffs will combine to form an incredible team for all of our members. Florida Elite is thrilled to use the beautiful two court facility owned by Brandon Elite as one of it's practice facilities. This amazing facility has hardwood floors, a locker room for the athletes, tons of great training equipment, and even a weight room for our athletes to use. This collaboration will take effect immediately, as we simply can't wait to team up! We are so thankful to the fantastic owners of Brandon Elite Volleyball Academy for welcoming us into their facility and allowing us to partner up to create a one of a kind volleyball experience.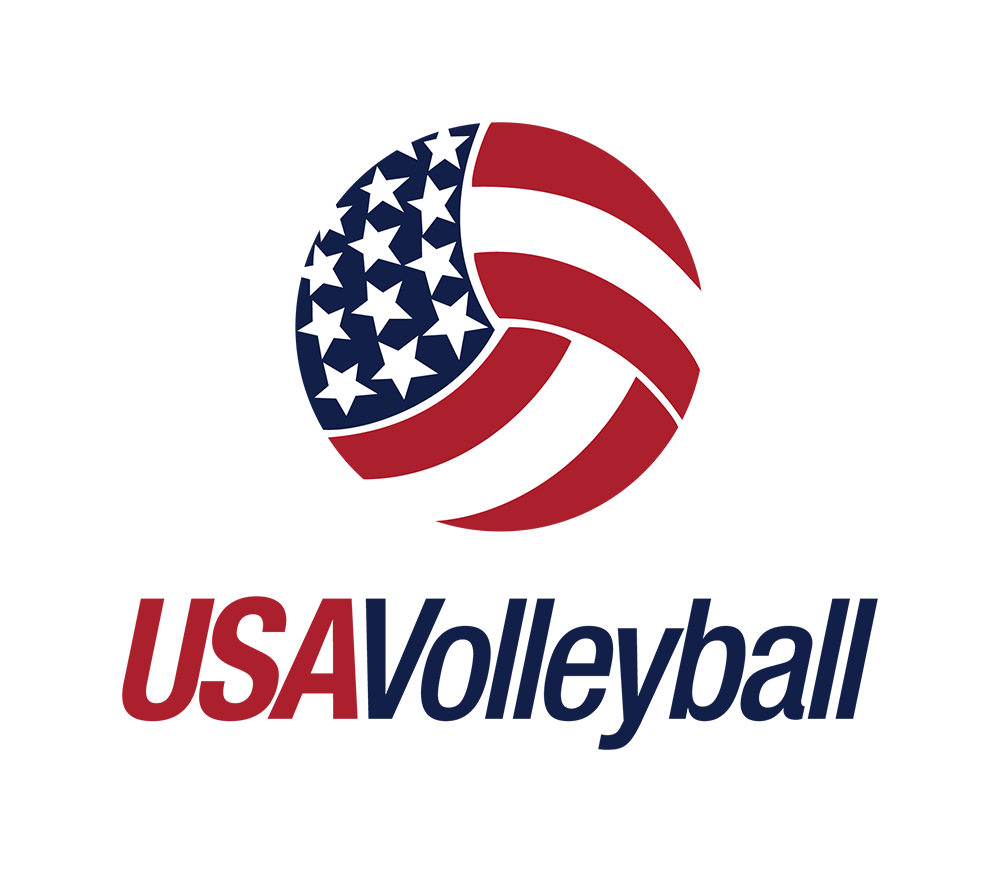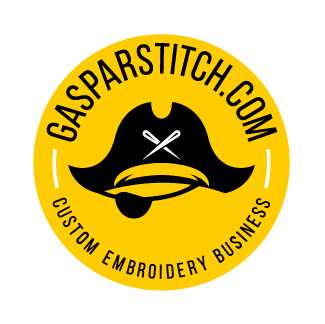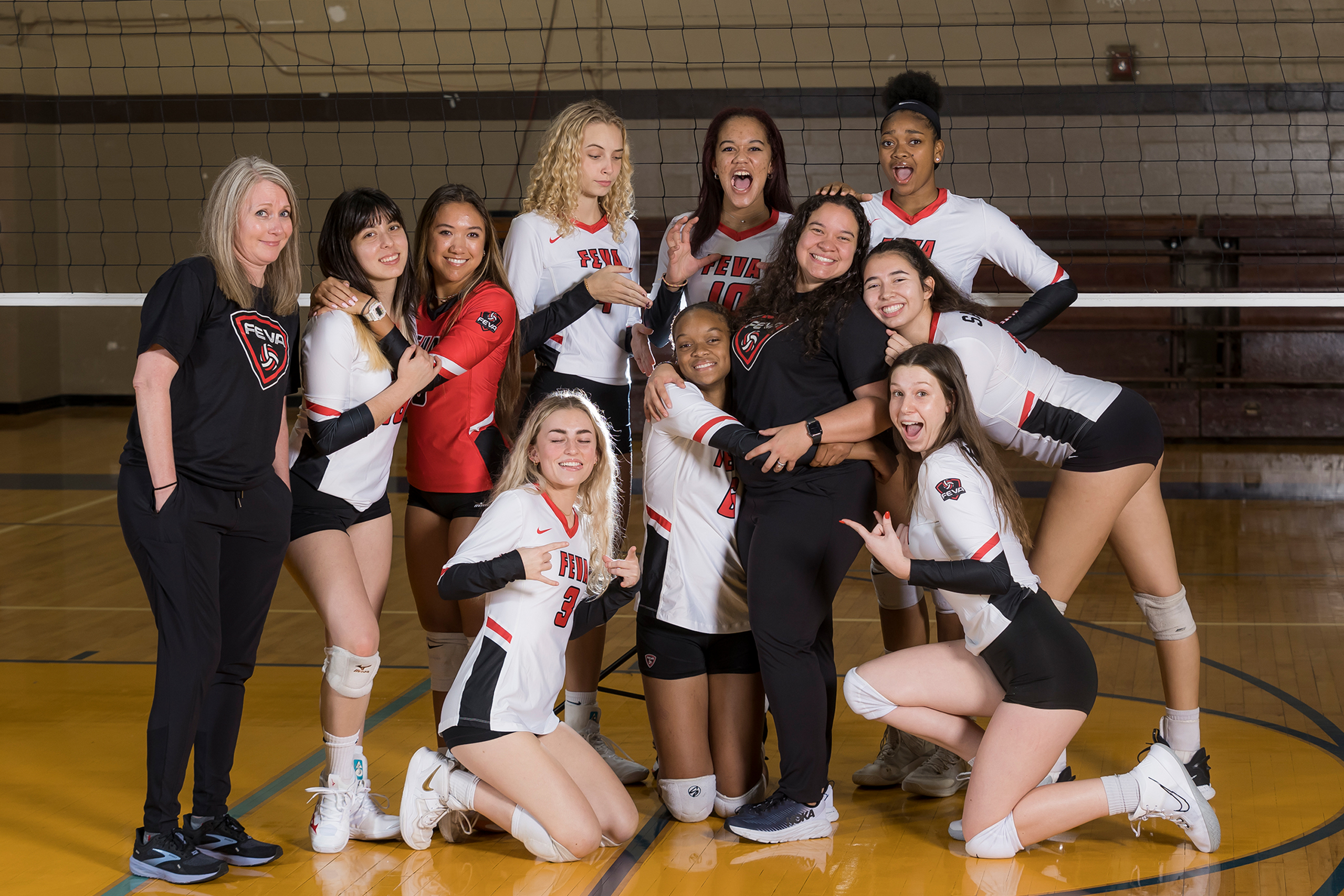 To contact club leadership, Katia Saavadra (Club Director / Head Coaching) or Davis Lauderdale (Director of Communications), email us at:
 feva@fevolleyball.com or call us at (813) 833-8746.
We are a member club of the Florida Region of USA Volleyball. As a player, you may stop any unwanted contact from a club representative by simply asking (either verbally or in writing) that all contact cease. Any player believing a club representative of any Florida Region volleyball club has been intimidating, harassing, or acted inappropriately in any manner of contact or recruiting should contact the Florida Region office at (352) 742-0080.